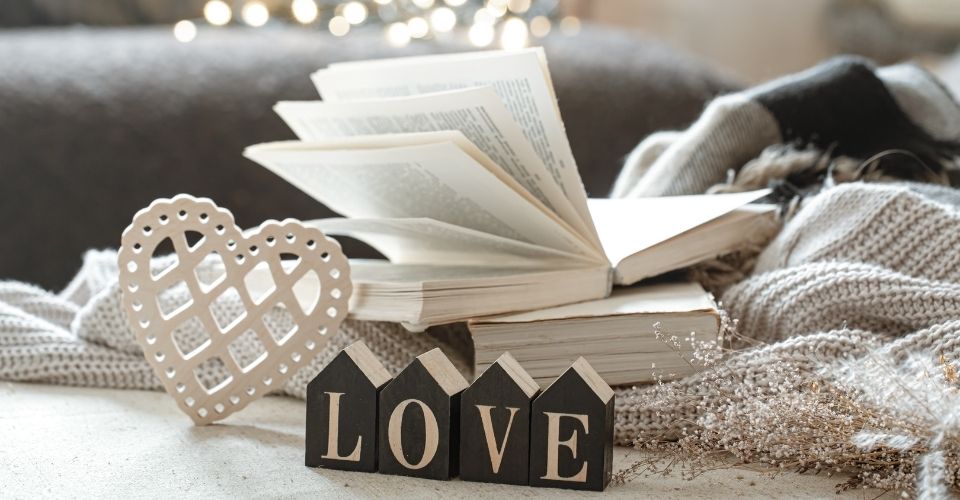 Love books to read to dive into parallel worlds and share stories, emotions and feelings: 10 romantic books to read absolutely in one breath
Love books are the most varied and vast in literature. Not only because every love story is unique and different, but also because some have their happy ending, others take on dramatic tones, and still others have a spicy or fantasy aftertaste. In such a wide offer it is obvious that it is not immediate to find a well-written book and a story that can really thrill us.
That is why we have decided to pass you a list of titles from the last few years that are worth reading and that we assure you will be able to win you over.
Like a Hurricane, by Nicholas Sparks (2002)
We are in North Carolina, in 1988.
Adrienne, mother of three and already a grandmother, decides to tell her depressed daughter what happened fourteen years earlier. She was a separated woman at the time, as her husband fell in love with a colleague. One day she was contacted by a friend, who asked her to replace her in the management of her inn and she decided to accept.
On that occasion she met a doctor named Paul, for a few days the inn's only customer, with whom she began a tender friendship also thanks to the arrival of a hurricane. She convinced the man to solve his problems with children, residing in Ecuador, with a promise to meet again. But fate turned out to be cruel.
Love when there was, by Chiara Gamberale (2011)
Amanda Grimaldi discovers that Tommaso's father, her ex who she herself had left for no reason twelve years earlier, has died and then sends him an e-mail of condolences.
The two thus begin to feel again, intrigued to find out what happened to the other. He seems happy with his current life, but the same cannot be said of her who always feels dissatisfied.
We, by David Nicholls (2014)
At the end of the 1980s, the 30-year-old Douglas, a doctor of biochemistry dedicated to work, meets a charming and elegant girl who loves to associate with artists at the home of his sister Connie. After more than twenty years we find them married and with a son named Albie.
Despite the passage of time he loves her like the first day, but unfortunately one evening, as they are about to fall asleep, the cold shower arrives: she tells him that she is about to leave him.
Wherever You Will Be, by Fioly Bocca (2017)
Anita has lived in Turin for years, but she grew up in the Dolomites where she returns more and more often due to the terrible illness that struck her mother. To make her feel his love, he writes her an e-mail every night to wish her good night but avoids telling her that things are not going so well , neither at work nor in private life.
During one of her many train journeys, the woman meets Arun, an Italian-Cambodian writer who immediately manages to grasp her sadness. Something is born between the two and she is increasingly convinced that he is nothing more than a gift bequeathed to her by her mother.
The Love Affairs of Nathaniel P., by Adelle Waldman (2015)
After years of sacrifice, Nathaniel Piven was finally able to sign a contract for his first novel and this also earned him the status of desirable on the sentimental market of the New York literary scene.
One day he meets Hannah, an aspiring writer, who will put him in serious trouble since she is not the typical woman willing to let herself be pigeonholed, at least she is convinced of this.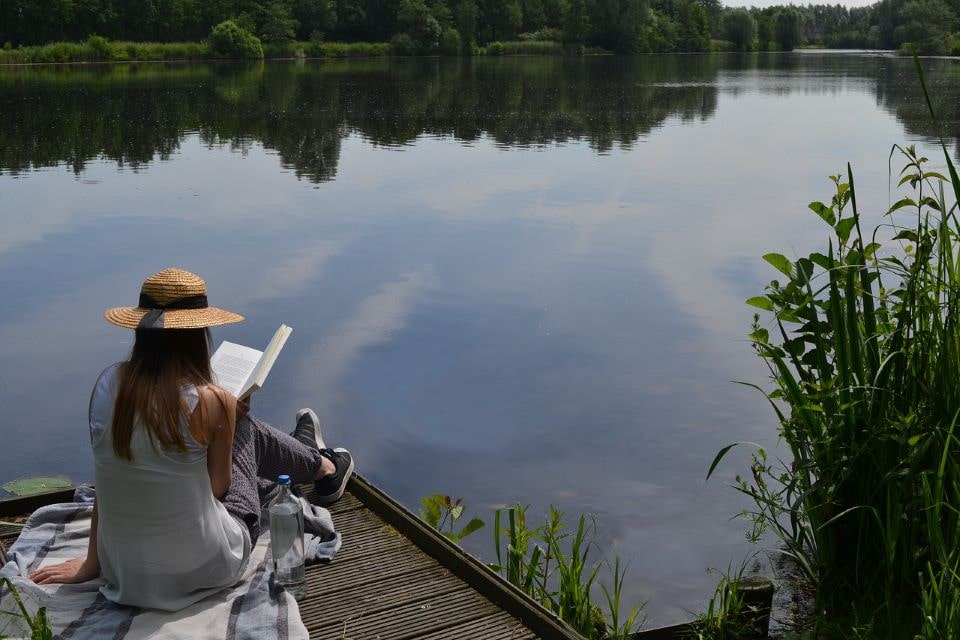 One Day, by David Nicholls (2010)
It is July 15, 1988.
Emma and Dexter have just graduated and ended up in bed together, but the next day they will have to say goodbye to follow their paths, the antipodes.
But July 15th will always remain a special date for them: wherever they are, whatever they are busy with, the spark of that summer night will shine again. And so it happened for twenty years.
I Just Wanted You Next, by Ronald H. Balson (2014)
It is the premiere of the Chicago Opera and everyone is waiting for the arrival of Elliot Rosenweig, the richest and most important patron in the city.
Suddenly an elderly man appears in the crowd, pointing a gun at the latter's head, accused of actually being a Nazi criminal.
The man is stopped, but not his anger – and as he asks young lawyer Catherine Lockhart for help, we learn of a love story that has overcome unimaginable difficulties.
The Girl You Left Behind, by Jojo Moyes (2014)
We are in France, in 1916.
Sophie, wife of the painter Édouard Lefèvre (a pupil of Matisse), was left alone after her husband left for the front at the outbreak of the Great War. When she finds out that he has been captured, she is willing to do anything to get him back, even offering what she holds most dear – the girl you left behind.
We are then in London, 2010.
Liv is only thirty, but she is already a widow.
One day she accidentally meets Paul and is immediately attracted to him. The man works for a company that deals with tracking down works of art stolen during the war and at Liv's home he cannot help but notice a painting he had been looking for for a long time and that a century earlier belonged to Sophie.
How did it get to her?
Longbourn House, by Jo Baker (2014)
Jo Baker's novel, inspired by the unspoken of Pride and Prejudice, Longbourn House tells the rather eventful life of the Bennet household in England in the early nineteenth century.
Our guide will be the frank and judicious Sarah, an eighteen-year-old waitress who grew up in the Bennet house after a childhood spent at the orphanage, who struggles with the countless chores to attend to.
Unfortunately, she has never had time to dream, unlike Mr. Bennet's daughters, but when a young man named James Smith appears, everything changes.
The distance from Helsinki, by Raffaella Silvestri (2014)
Viola and Kimi are very different. She is fifteen, lives in Milan and is restless.
He is Finnish, shy and obsessed with order.
The two know each other in London, where they are following an English course and find, despite everything, many points in common.
A difficult love is born between them, marked by silences rather than words and destined to disturb the lives of both.